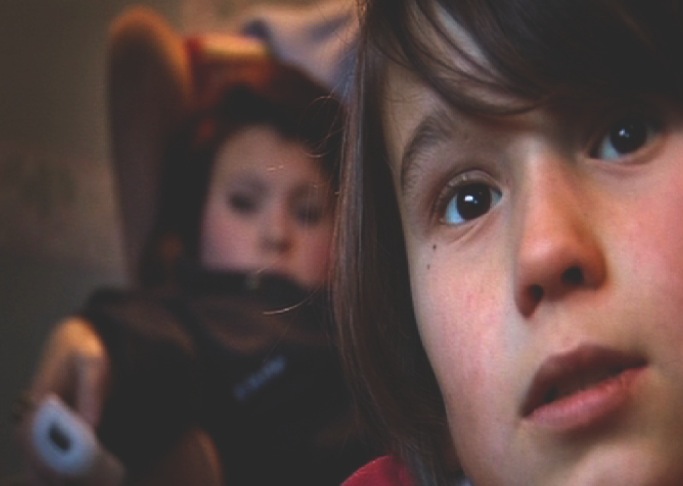 Molly and her 10- year-old brother Mitch are being brought up by their grandparents in Kent. Val and Ron have been looking after these two of their seven grandchildren for eight years after their mother Tammy died unexpectedly in 2001 and their father left the family. They are among the 200,000 grandparents in the UK bringing up their grandchildren, numbers which are rising.
Through family archive, actuality, interview and the children's video diary, the film builds up an intimate picture of the family, past and present. It explores how far the love of these two doting (and grieving) grandparents has gone to repair a family coping with a tragic loss. Through the laughter, routines and arguments of daily life, we observe to what degree grandparental love can and cannot fill the breach of a lost member of the middle generation.
Flow's Barney Lankester-Owen shot and associate produced the episode.