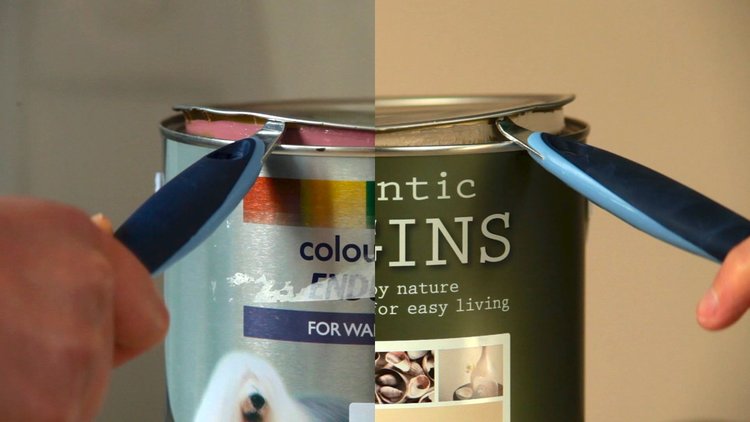 BRIEF
Flow was commissioned by Dulux to make an advert about the work of Community Repaint, a nationwide re-use network that collects reusable leftover paint from individuals and businesses and distributes it to families, communities and charities.
SOLUTION
Flow developed the client's idea of using the split screen format to simultaneously tell the story of two cans of paint, one of which gets recycled, the other forgotten in the cupboard. The two stories are visually identical up until the moment when the job is finished, when the narrative divides and each story has a different ending. The advert was directed and edited by Tim Grabham, executive produced by Barney Lankester-Owen, agency producer for Mischief PR Ginny Wain.
RESULT
The 40 second film was distributed across YouTube channels and social media by Dulux and Community Repaint. A longer version was also made which can be seen here.