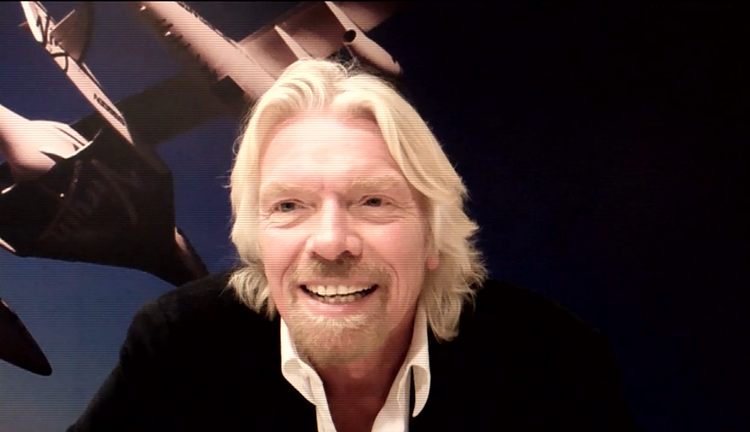 Flow was commissioned to make a short film about Sir Richard Branson's 10 year old apprentice Billy Yeomans, who has been recruited to inspect the £50million refit of Virgin Atlantic's fleet of 747 jets. The challenge was to capture Billy approving the aircraft in a fun and appealing way.
SOLUTION
To bring Billy's personality alive, Flow developed an introductory sequence cutting family archive together with Richard Branson's mission statement. The main sequence of Billy testing out the plane's new features is instigated by the sleek arrival of his limousine at the airport. The film was kept to under 3 minutes in duration so that it can be used across all social media channels.
RESULT
Billy's story and video received national and international press coverage.